Jerrol's is a department store with products focused on your Productivity, Creativity and Learning. Our unique assortment of products has earned the reputation of being the "Store with the Whole World Inside". If you are passing through Ellensburg stop by to find out for yourself. If you are visiting us online you will find 2 online stores; all things needed for your business can be found at the Office Supply store at the top of the page. Central Washington University clothing, Books, Remote Control kits and Unique Food items are just a click away on this page. You can have items shipped or stop by to pick them up. We look forward to serving you.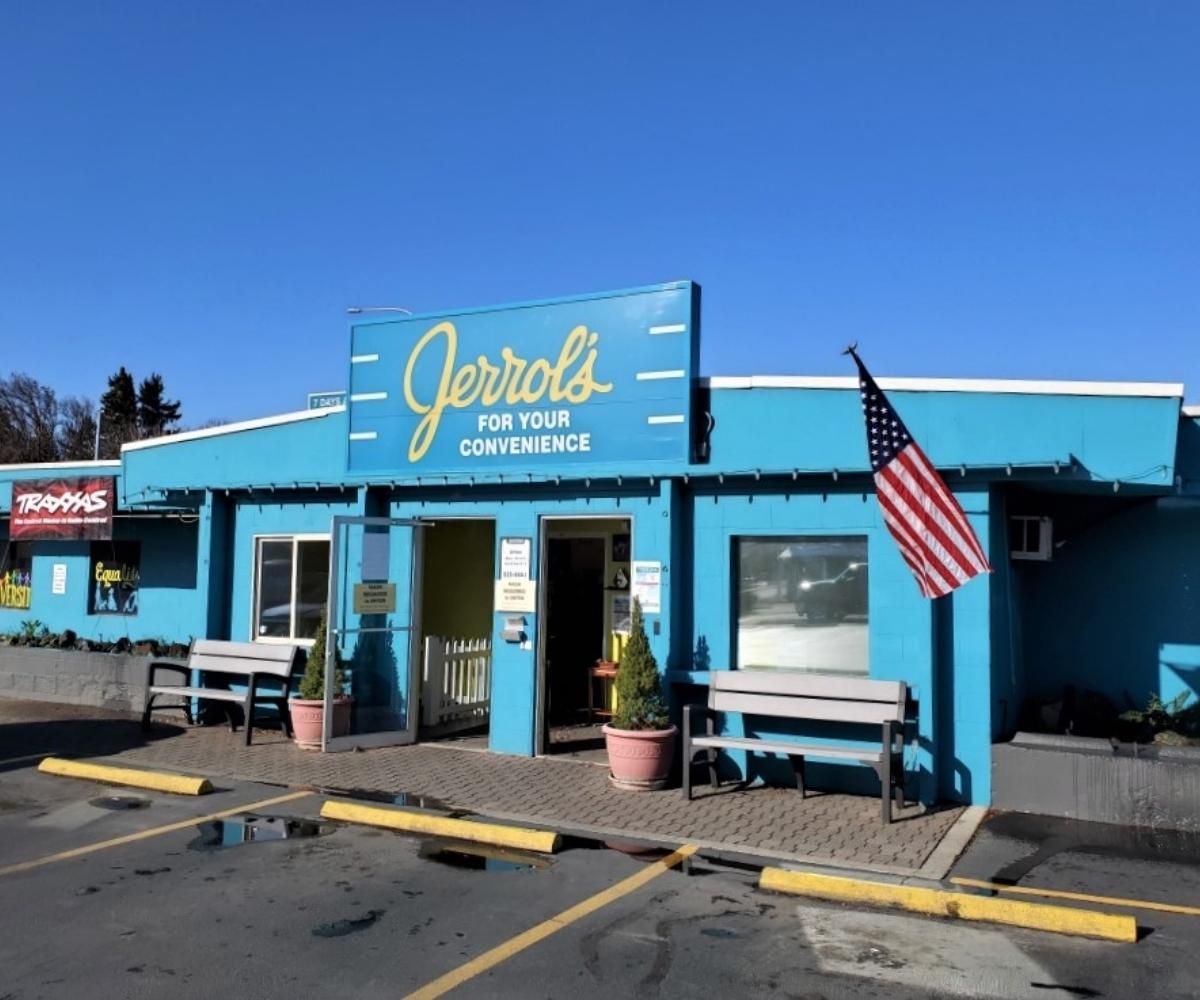 Reviews
Jerrols is the best!
I love the selection of pens and I purchased several at my most recent visit. I always know I can find new ones to enjoy at Jerrols.
I love Jerrols!
There is a coffee and ice cream shop attached to the building. I took my wife and my grand niece for ice cream cones and then we did some shopping, we bought my grand niece some toys and we looked at books they have a wide selection of all kinds of wonderful things there it's worth checking into for sure.
Always great customer service!
People are nice and helpful but don't bug you while you shop. Great quality stuff. Would love to see more options in adult books that are not non fiction or text books.
Great customer service!
Greeted when I walked in and felt like help was available if I needed it. Very organized and found everything I needed!
This is a beautiful store with such a large range of products!
We absolutely love visiting Jerrol's whether looking for a new book, school supplies or a new educational toy to play with! The shelves are always organized and easy to shop. The staff are always friendly and helpful! Thank you Jerrol's!!